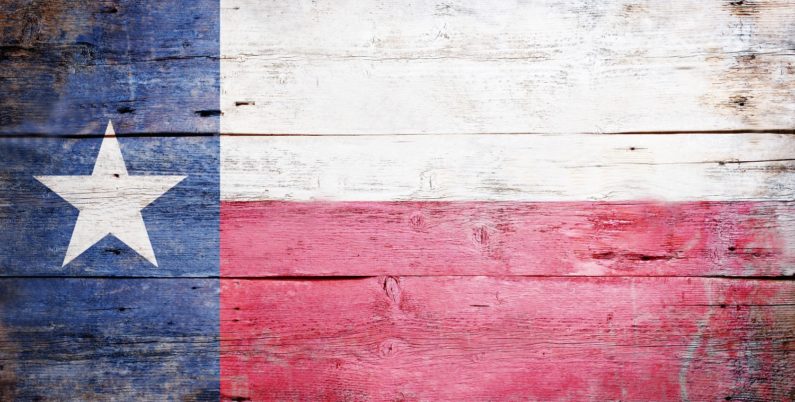 ATM America Focuses on Personalized Service in Their Home State of Texas
We believe in helping community businesses grow.  Small business owners are the life blood of our company's success. We listen to their feedback, which in turn helps us to become more attuned to the market. That way everyone wins!
ATM America provides ATM products, service and solutions second to none. By providing the very best ATM equipment along with our 24/7 customer support, we have developed a strong client base that has continued to grow since 1994.  If you are looking for an ATM partner that can service your needs, give us a try. We provide a personal touch, please pick up the phone and give us a call!
ATM America works with each customer to determine the equipment and program that will create maximumprofitability for their business. Their installation and service fees are consistently better than competitors. We strive to provide superior value to business owners.
Having been in business since 1994, ATM America offers a wide range of services and products. We provide 24-hour first and second-line maintenance, installation, repair, parts, troubleshooting and more. Our equipment offerings are extensive, giving our customers the option of stand-alone ATM, a drive-thru kiosk, or a walk-up system.
Whether you are a club operator or store owner, city, state or national venue, ATM America will make your location more profitable. We will provide you with the automated teller machine and services that guarantee success.
RSBA Enterprises
RSBA Enterprises, LLC was founded in 1994 on the belief in personal service. The company started as a third-party service operator placing and servicing script machines. At the turn of the century, RSBA decided to purchase an existing ATM business and grow the company into a full-service ATM company. In the past two decades, the company has experienced growth and success by continuing to treat each customer with the personal service they deserve. The company has grown 15-20% consistently for over 20 years and plans to continue our growth.
RSBA prides itself on personal service and having pride in our work. This has allowed us to have strong relationships with companies such as Cardtronics, Tranex, Tidel , Triton, EZ Mart and several others in the ATM network business.
Although we provide nationwide services, we focus our efforts in Texas. We currently serve more than 100 communities in Texas including all major metropolitan areas and are expanding rapidly. Even though we are growing, we still believe that every customer deserves individualized service. Contact us today to see how we can help make your business more profitable with an automated teller machine!