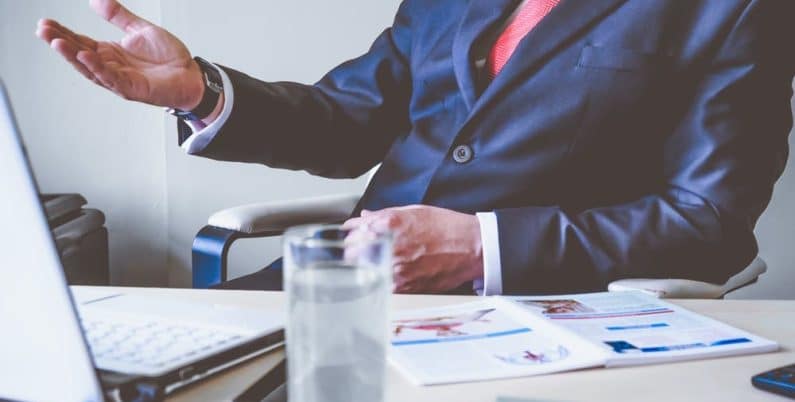 Let ATM America Help Your Business Capture the Growing ATM Market
The ATM celebrates its golden 50th anniversary this year. Current trends state independent businesses and consumers is driving the ATM Market. ATM America has helped businesses capture this market trend. We have been providing ATMs throughout the state of Texas for more than two decades.  Do you find yourself saying, "I need an ATM For My Business!"  Let us tell you why they are important to your businesses success and how we can help you get an ATM immediately.
It was 50 years ago on June 27, 1967, that the first cash-dispensing machine went live at Barclays Bank in London. In 1994, RSBA Enterprises, LLC. (RSBA) ATM America's parent company began on the principle of providing personalized service to small business owners. The company, headquartered in San Antonio, started as a third-party service operator. We placed and serviced script machines. In 2000, RSBA purchased an existing Automatic Teller Machine business. This was due to the cash machine growth trend and to offer more services. Today we have grown into a full-service ATM company.
Today, there are 3.5 million automatic teller machines worldwide. Nearly a half a million ATMs are in operation in the United States. Of those half-a-million US ATMs, 52 percent are owned by independent businesses. In the state of Texas, ATM America has installed hundreds of ATMs in a myriad of businesses. Becoming one of leading ATM businesses in the state.
What's driving the ATM Market is millennials and other digitally-minded consumers who are forcing the financial world to rethink the way they do business. These consumers want to bank when and how it suits them.
There are four main factors to the automatic teller demand, according to the ATM Industry Association.
1. Banks are closing branches. This creates transactional vacuum for accountholders and consumer, which ATMs fill that void.
2. The ability of the ATM to reach and include the underbanked and unbanked.
3. Ongoing strong global demand for cash and cash services in both mature and emerging economies.
4.The fact that ATMs are where people work, shop and transact in their daily lives.
In short, ATMs in 2017 are the friendly face of 21st-century banking. Let ATM American help you capture the next generation of consumers, who say they still want cash, and they want the convenience of having access to it 24/7.
Based in San Antonio, we are one of the fastest growing ATM companies in Texas with a proven business model of partnering with small business owners to provide automatic teller machine solutions as well as contracting with local cash couriers and technicians to service automatic teller machine needs.
ATM America provides full-service ATM placement and cash management services to a myriad of business types. If you find yourself saying"I need an ATM For My Business!". Then ATM America can help and increase your profits. We provide the personalized service you expect from a business partner. Contact us to find out how ATM American can help you capture the growing ATM demand at your business.