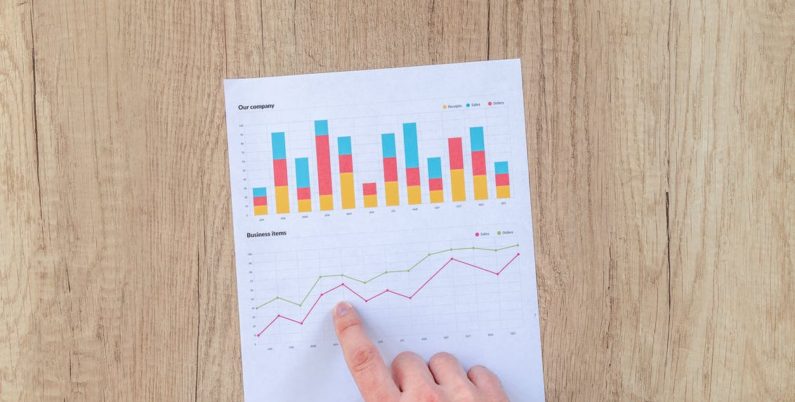 Save time, Save Money with ATM America's Cash Loading Services
Business owners that want an ATM, but not the hassle, we have a program for you. It's ATM America's free ATM placement program that includes free cash loading services.
With our placement program, ATM America provides the cash loading and management services to help improve your business' return on investment while reducing your overall operating costs.
There's nothing worse than running out of cash at the ATM. Without sufficient cash in your ATM, you're not making money or satisfying your customer's needs. With ATM America's Cash Loading and Management services, your ATM will never run out of money. Even at the busiest high-volume locations.
Some customers choose to load cash into their own ATMs. However, in many situations, filling an ATM with cash yourself may not be the most dependable. It may also not be the safest or even the most profitable system.
A typical store or bar owner will likely load their ATM with $2000 to $5000 in $20 bills taken from their cash deposits. Yet, many owners will have to get cash from their local Bank. Which in many instances is not the safest way to get large amounts of cash. And bank trips during your busy day isn't always convenient.
ATM America's cash loading and management services stock your machine with cash so that you can enjoy the benefits of a fully operational ATM.
ATM America's full-service cash management solution offers:
Vault Cash provided by our bank
Armored Carrier Management or local private courier cash loader
Automated ATM Balancing & Reconciliation to eliminate cash outages
ATM Cash Forecasting to ensure your ATM is stocked 24/7
Online Monitoring with electronic notifications to our support team
ATM America provides insurance, no liability to store owner
We have established relationships with hundreds of independent ATM operators statewide giving us coverage into most metropolitan areas. For high-volume locations that prefer the armored carrier, we use Brinks, Loomis, and other cash-logistic carriers.
ATM America's placement program is truly a hassle-free way to start earning money immediately. Our ATM equipment comes preprogrammed and fully loaded with cash the day it is delivered.
Free ATM equipment
Complete installation of the ATM equipment
Programming by an experienced technician.
Complete set up for ATM transaction processing
Cash loading services and unloading
ATM maintenance and repair
Provision of ATM supplies including receipt paper and signage
Insurance coverage provided by ATM America
A 24/7 tech toll-free support helpline
At ATM America, we work with each business owner to determine the best equipment and program for maximum profitability. Our goal is to help you maximize your profit. While providing you the right amount of services you need to maintain your ATM. For additional details on all our ATM programs give us a call today! We can benefit your individual business. Let us work with you to provide you the best solution possible.