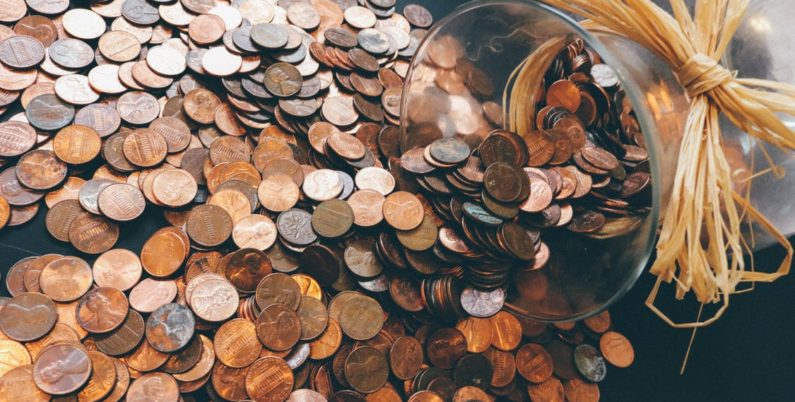 How Much Profit Do You Want to Make With ATM America?
With over 20 years of experience, and thousands of ATM's deployed, ATM America is an expert at providing automatic teller services. We offer full-service automatic teller placement or partnership programs to a myriad of business types.
With both the placement and partnership programs, you get a free ATM. Your only real decision is how much profit do you want to make. If you want a larger cut of the transaction fee. As well as, you can supply cash and cash loading services, you may opt for our partnership program. If you want a hassle-free, hands-off solution to making income. Then, ATM America supplies the cash and cash loading under our placement program.
By selecting ATM America's partnership program, you will earn a larger percentage of the transaction fee. You will receive this fee on a monthly basis.
ATM America's partnership program is designed for small businesses with moderate to high traffic locations. With this program, you will use your own cash and staff to fill the machine. You are also responsible for the receipt paper replenishment and loading. Also, the first-line maintenance (minor repairs or fixes, toll-free maintenance hotline). We handle everything else! From the cost of the ATM machine, installation, major repairs, insurance, signage, transaction processing, and more.
Worried about having enough cash? You will find that it takes much less cash than you think to keep an automatic teller machine filled throughout the day. A typical store or bar owner will likely load their ATM with $2,000 to $5,000 in $20 bills taken from their daily cash deposits. This is enough cash to keep the machine full for two to three days.
Yet, many businesses don't want the hassle of filling the machine with cash.  Our Free ATM Placement Program is best suited for high-traffic locations looking for a no cost/turnkey cash machine solution.
ATM America will provide the cash loading and management services to help you improve your return on investment. This will also help in reducing your operating costs. Our cash loading and management services stock your machine with cash. And you can enjoy the benefits of a fully operational machine. For high-volume locations that prefer the armored carrier, we use Brinks, Loomis, and other cash-logistic carriers.
By selecting our free ATM placement program, you will also earn a percentage of the surcharge revenue from each transaction. ATM America handles everything else. From the cost of the machine, installation, maintenance, and cash services. We also handle insurance, signage, paper supplies, transaction processing, and more.
Both programs offer free real-time web-based transaction reporting for every ATM. With online reporting, you will be able to see and track each transaction as it happens. Our Web-based reporting also allows you to run reports such as low-cash alerts, monthly activity, projected trends, yearly recaps and more.
At ATM America, we work individually with each business owner to determine the best equipment and program that will create maximum profitability. For additional details on all our automatic teller machine programs and how we can benefit your individual business, please call us today!