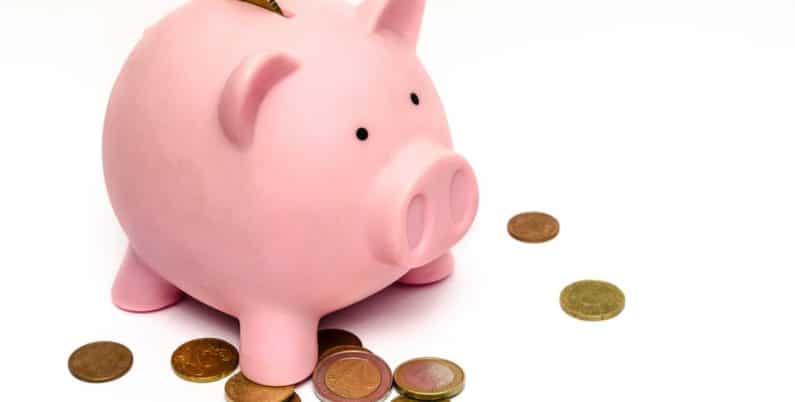 Purchasing an ATM From ATM America Puts You in Charge of Profits
Purchasing an ATM machine puts you in charge of your profits and may prove to be one of the most lucrative passive-income items that you have in your business.
ATM America, one the leading independent dealers/distributors of ATM's in Texas, sells new machines at wholesale cost. Your machine will come configured, preprogrammed and include transaction fee processing services. ATM America's machines are ready for operation right out of the box. So you will start making money from the day of installation.
There are several benefits of ownership including having full control of the ATM. Benefits like controlling operation and setting the transaction fee. With ATM ownership, you determine how often cash is filled and how much to charge for each transaction. Ultimately this gives you control over your profits!
Automated teller machine purchases are ideal for smaller, individually owned 'mom-and-pop' businesses. However, if you have a very busy/high-traffic establishment an ATM purchase can also be for you. Maintaining the machine and cash loading will be your responsibility.  Cash loading can sometimes be an inconvenience for businesses that don't have the staff to take on extra duties. That is why many of the larger businesses prefer the automatic teller machine placement or partnership programs.
Potential Earnings
How much money can you make on ATM ownership? Well, let's say your location sees 300 customers per day. Three to 5 percent of those customers will use the machine. If you set a $2.50 surcharge fee, those nine to 15 people would add up to be an additional $22.50 to $37.50 per day. This translates into an additional $675 to $1,125 per month or $8,100 to $13,500 per year per location. And that is just the revenue received by the surcharge! You will also be realizing additional sales when customers make purchases with cash. Thereby, reducing your credit card fees.
Profits can also rise with highly-visible ATM signage, which can increase foot traffic as well as ATM usage. When you have a well-advertised ATM, people will come to your store to use it. This is especially true when either your business or adjacent businesses accept mostly cash transactions. The potential customers will enter your store to get cash, giving you an opportunity to make additional sales.
While it is exceedingly rare to have problems with new machines, problems nevertheless do occur. All ATM America's ATMs come with a one-year manufacturer's parts warranty. Our clients have access to 24/7 technical phone support. You can simply call our tech hotline and troubleshoot with a certified ATM technician over the phone. With newer automatic teller machines, many of the problems you would encounter are simple fixes.
At ATM America, we know our job doesn't end with placing a machine in your establishment. Our goal is to build and maintain a relationship with your business by providing the very best automatic teller machine equipment coupled with exemplary 24×7 customer service and support.  ATM America works individually with each business owner to determine the best equipment and program that will create maximum profitability for their business.  Contact us today.