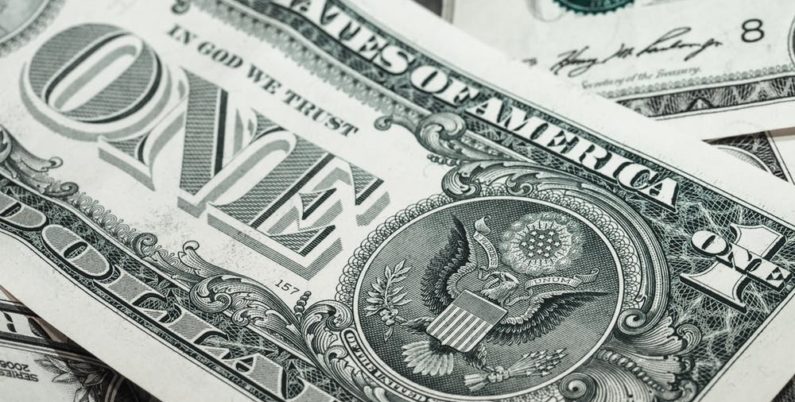 ATM The Better Cash Option for Your Business and Your Clients
Cash back with a purchase may seem like the easiest solution for your customers, but an ATM purchase or partnership is actually the better alternative for your business and your clients.
Many businesses wrestle with the choice of either giving cash back with purchase or installing an ATM. However, customers wanting cash aren't looking for small increments. They are looking for a quick $100 to $200, and don't want to go to a bank to get it.
In fact, studies indicate that businesses offering cash back to clients make much less than they would if they would have an ATM in their establishment. Customers wanting cash back will buy the cheapest item in the store just to get cash quickly, which is usually much less than the transaction fee you would make with an automatic teller machine.
The cash back with purchase also depletes the cash registers of limited cash on hand. Making your job harder because you have to keep replenishing the cash, and during peak times this becomes more difficult. Whereas an ATM is preprogrammed and preloaded with cash to accommodate your customer's cash needs even during peak business hours. Therefore, you will never run out of cash and will be making more money on every transaction.
The majority of your automated teller machine income is going to come through transaction fees. If you purchase the machine from ATM America and stock the cash yourself, you generally get all of the transaction fee, minus a small fee. If you partner with ATM America, you will get a percentage of the fee, depending on whether you provide the upfront cash to fill the machine or we do.
Does an ATM Work For You?
If you are still debating on whether an ATM machine would work for your business, here are some quick questions to ask yourself to determine whether an automated teller machine would do well at your location. If you answer yes to three or more of these questions, an ATM machine is a solid business decision.
Does your business or businesses next to you have cash-only services?
Does Your business or others around you have tippable services (bellhops, waiters, taxi drivers, etc.)?
Do you average 150 or more in foot traffic per day?
Would your machine be the only one within walking distance of your location?
Have customers asked you where the nearest ATM location is?
Do businesses in your industry commonly have a machine at their location (hotel, convenience store, etc.?)
Are you in a walkable neighborhood with lots of boutiques, restaurants, etc.?
Are your customers frequently paying with a debit card and getting cash back?
An automated teller machine can be easy income for your business. ATM America will help you determine whether an ATM partnership or purchase is the better option for your business. We will walk you through the process and details of purchasing or partnering with us so both your clients and your business benefits!  Contact us now to learn more.